Latest on Blockchain regulations and innovations
Posted by LucyBTC on March 22, 2018.
First things first, we can't go into this without first having a look at how Bitcoin's doing on the market. It seems the $9k threshold is quite a long term stiffy patch, ranging between $8k and $9k has become a pattern in the past weeks, resulting in a low enthusiasm level for newcomers and a peace of mind and new opportunity for experienced traders. It appears that in the past 2 months there's a been a fair balance between positive and negative news related to blockchain and bitcoin in particular. Let's have a look at the latest notable information on blockchain related initiatives and regulations, as well as BTC forecasts. There's always a level of subjectivity when establishing if news is positive or negative (for the cryptocurrency market in general), but we consider them to inevitably produce an effect on the course of market price trends.
The super famous Japanese IT company, Fujitsu, has recently announced launching a Blockchain Innovation Center, based in Brussels, Belgium. What does this mean exactly? Well, it means a major tech company wants to be a part of blockchain innovations and wants to directly show their support and belief as to how the technology will bring positive outcomes. They will focus on many projects, including helping and providing the needed tools for smart cities, combining innovative solutions for improving infrastructure, solving social issues, economical challenges and environmental aspects. This is amazing news, blockchain technology could potentially facilitate and assist less developed cities to benefit from the proper tech tools and become what we call "smart cities". Another appealing and positive news comes from statements of major public figures. This time it was Twitter CEO, Jack Dorsey, who recently shared his thoughts and forecast on Bitcoin's progress within an interview in The Times. He expressed his belief that Bitcoin will be the single currency of the future, the main coin. He actually said it with these words, pretty bold statement, right? We don't know if it's going to be the case, but support from this kind of major companies' public figures are definitely bringing a positive vibe to the markets.
On a different note, let's have a look at how the regulations processes are going. The UK has recently announced setting up a Crypto Task Force, which is meant to better monitor cryptoassets in general, focused on both the negative and the positive perspective. The Crypto Task Force will supposedly closely monitor all potential risks, as well as try to understand how companies and government institutions can benefit from the blockchain technology. This seems to be a consequence of the latest World Economic Forum statements made by Theresa May, which expressed her concerns regarding potential criminal use of cryptocurrencies. Similar actions are being taken in South Korea, where major financial regulators have begun to launch special inspection units, mean to work as a watchdog for local banks which allow cryptocurrency exchanges to hold corporate accounts.
This may seem like a potential blocker for cryptos growth, but we believe it more to be a stage in a very long process. Slowly everyone begins to see and acknowledge how blockchain can much improve the quality of life, especially in underdeveloped countries as to medical systems, infrastructure, social assistance, education etc.
Newsletter
I want to receive your exclusive bonuses!
You may opt-out at any time by clicking the unsubscribe link included in our emails. Privacy policy.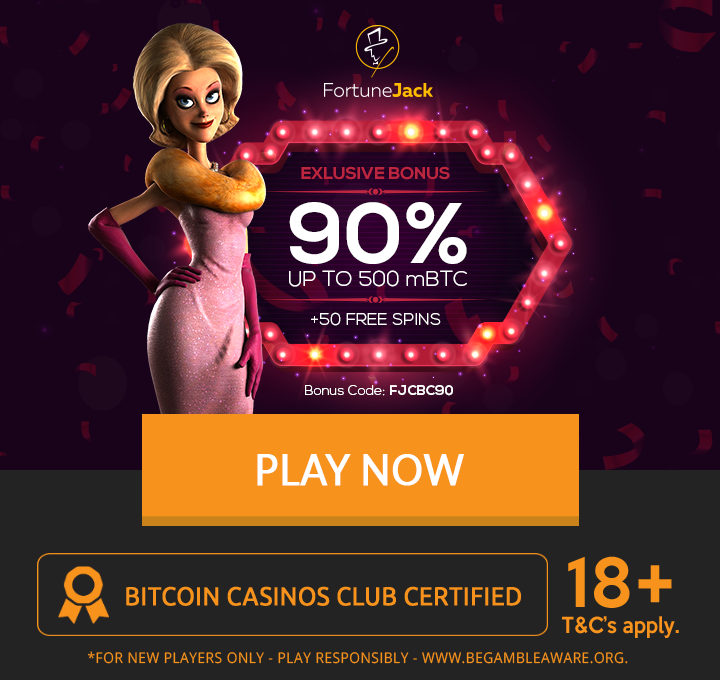 Exclusive BTC bonuses
Browse from our exclusive selection of Bitcoin casino bonuses that you can receive only from our special links!
Bitcoin News
Bitcoin, Ethereum, Litecoin and cryptocurrencies news.
<!-facebook box ->