About Bitcoin Cash and Bitcoin price, what's next?
Posted by LucyBTC on 07/08/2017.
Major changes have shaken up the crypto world in the past weeks. After long debates and comprehensive work meant to upgrade Bitcoin and bring it to a new level in terms of transaction flow, the famous "hard fork" happened last week and, as a result, a smaller coin called Bitcoin Cash emerged. The crypto communities have had sleepless nights in an attempt to understand and foresee how these events will impact the bitcoin price and if the new Bitcoin Cash will show real value in time. Just after the hard fork happened and the two strands of bitcoin have risen, BTC price fell a bit lower than $2,700, while Bitcoin Cash showed a $600 record shortly after the split. This has been the supreme test for bitcoin. Since the fork happened, Bitcoin has registered a new all time record worth $3,360, trippling its value since a year ago, with a market cap of over $54 billion! The growth happening despite the fork and despite many negative scenarios, it's showing the coin's strenght and giving us all bitcoin fans hope for the future. Experts from major blockchain companies believe that, following SegWit activation and the hard fork, many buyers are now seeing a smooth progress for bitcoin in the following months. As to Bitcoin Cash, it's progress has been affected by the fact that some major networks refused to support the new coin, but also due to a transaction malleability attack happening on Saturday. Many are now wondering what is the actual value of the new coin and what will the future bring for Bitcoin Cash.
At the time being this a lot of things remain unclear, experts are wondering if the ecosystem around Bitcoin will also be created around Bitcoin Cash, as right now it seems as if two rival companies are competing for getting the same clients. Bitcoin Cash still need to become a better defined and independent coin for long term vision and for being able to build real value. If we were to speak of the market cap, which is a major factor when defining the market structure, it has been reported to reach around $4.5 billion at the moment for Bitcoin Cash, which makes it pretty much the 4th ranked coin. However, this amount doesn't represent the actual capital invested in the coin. A lot of questions are still to be answered, so we're keeping a close eye on the events and letting you know for any major breaking news.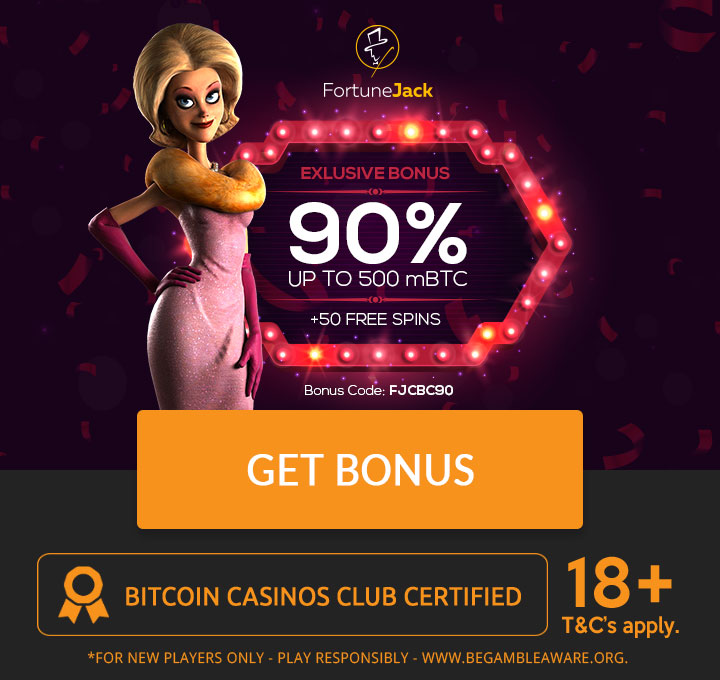 Exclusive BTC bonuses
Browse from our exclusive selection of Bitcoin casino bonuses that you can receive only from our special links!