How country regulations affect coins price
Posted by LucyBTC on 28/08/2017.
We know how one of the main features of cryptocurrencies is that they are not anchored in space, they don't belong to a nation's identity and they don't follow governements actions. Its global presence makes the process of trading, buying, selling to be the same for users from all countries. However, this does not mean the big geo players action don't affect the exchange volume, rate and even the price of the coins. Regulations changing in one major country will show an impact over bitcoin price, or on other coins progress. One major example has been Japan in the past, and now we see it in South Korea's regulations. Here, it seems lawmakers wish to follow Japan's path and officially state rules and laws for bitcoin within their national laws. The news has had an impact over several crypto coins price, starting with Ripple, which had an explosion in its price last week, almost 90% growth since the previous week's lowest point. We can easily see how over 70% of the coin's total volume had its source in South Korean exchanges.
A noticeable trend was similar with Bitcoin Cash a few weeks ago, when we say an important spike which coincided with massive trades from South Korean origins. We noticed the same trend this weekedn with Monero, which met a new all time record once the Korean trade has gone live, over $1,000. It seems quite obvious traders should defnitely keep an eye on major players' regulations and trends, as this has an important effect over the price and volume of cryptocurrencies.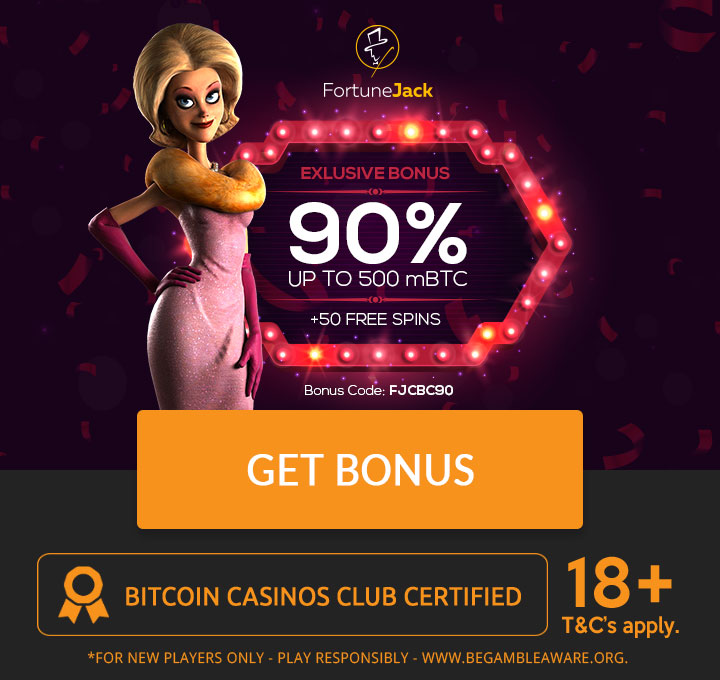 Exclusive BTC bonuses
Browse from our exclusive selection of Bitcoin casino bonuses that you can receive only from our special links!