3 results for blockchain.
We've already written many times on how blockchain technology could potentially improve many aspects of society, such as political aspects, technological progress, sustenability projects and even charity projects. Today we found that in terms of politics and civic duty, blockchain could definitely make a difference and it's already starting to be implemented for this purpose. As per CoinDesk, West Virginia state is now in process of trying a voting system based on blockchain. The pilot project...

READ MORE
---
First things first, we can't go into this without first having a look at how Bitcoin's doing on the market. It seems the $9k threshold is quite a long term stiffy patch, ranging between $8k and $9k has become a pattern in the past weeks, resulting in a low enthusiasm level for newcomers and a peace of mind and new opportunity for experienced traders. It appears that in the past 2 months there's a been a...

READ MORE
---
We've all watched pretty helplessly the recent developments in major cryptocurrencies, we've seen the red arrows and we've intensely debated as to why and for how long this might take. As you already know, on June 15th there's been a major market correction when the big coins abruptly fell off the charts, just after they had a big boost in the days before. This unfortunate and somewhat mysterious phase has brought up many concerns, as...

READ MORE
---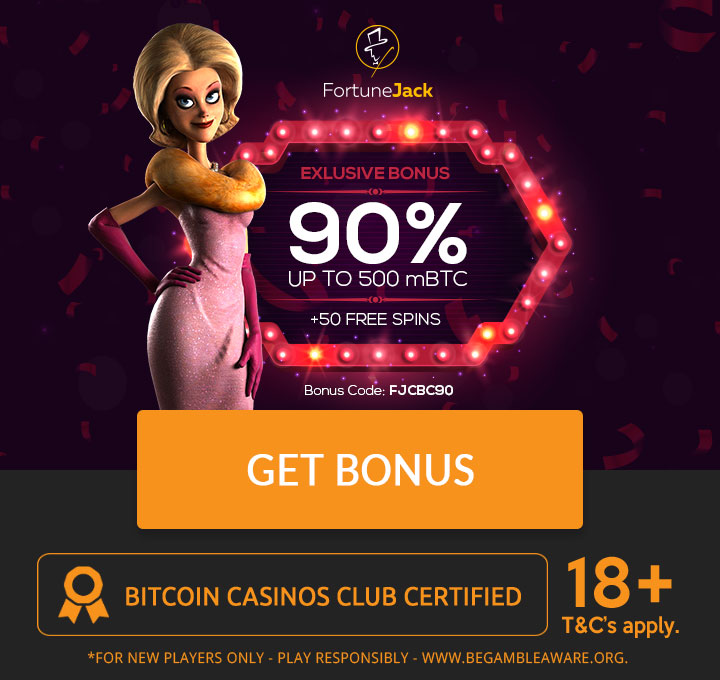 Exclusive BTC bonuses
Browse from our exclusive selection of Bitcoin casino bonuses that you can receive only from our special links!
Bitcoin News
Bitcoin, Ethereum, Litecoin and cryptocurrencies news.